 PRESENTED BY


September 23, 2021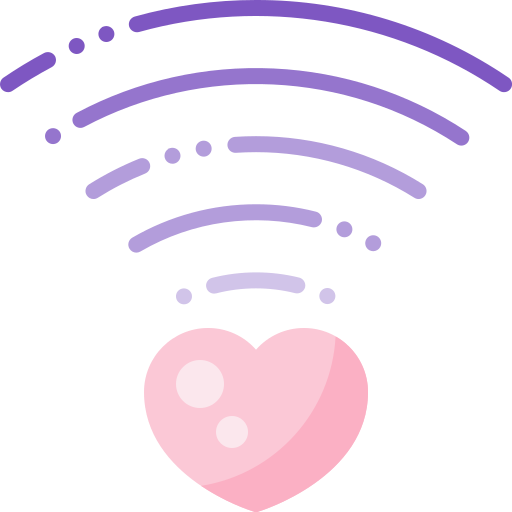 Participate in person or from your home
Scroll down to watch the live stream, enter raffles, bid on silent auction packages, or make a contribution. There's no need to be present to win!
- or -

Join us at:
Fowling Warehouse - Cincinnati
2940 Highland Ave | #230
Cincinnati, OH 45212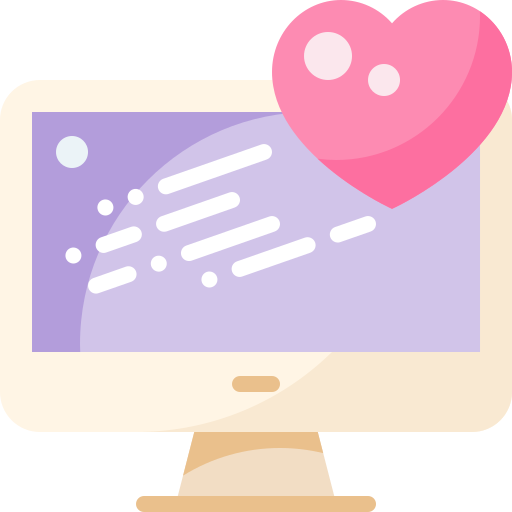 Live-Stream of Fashion Show
available below starting September 23 @ 7:30 pm
Fashion Partners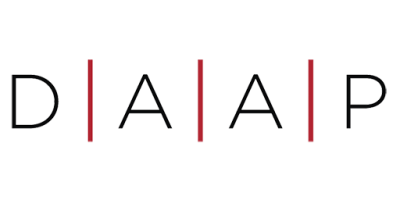 Fashion with a Passion
Your support gives voice to children
For six consecutive years, Ohio Valley Voices has partnered with the University of Cincinnati's prestigious DAAP Fashion Design program to present the annual L(OVV)E Amplified Fashion Show. This unique event features haute couture designed and made by DAAP fashion students and worn on the runway by professional models and OVV students, staff, and community members alike. Every dollar raised goes toward providing the children of OVV with the critical resources they need to learn to listen and speak.
Hosted at the Cincinnati Fowling Warehouse, the 2021 LOVVE Amplified Fashion Show will once again have a full audience, but with a totally different feel. Get there early to enjoy the return of crowd favorites like shopping with our partner vendors, split the pot, and catered food.
Then, sit down along the expansive 100-foot runway where you'll feel like you've been transported to Fashion Week in New York City. Check out trend-setting looks from the creative minds of the University of Cincinnati's DAAP program and fashion-forward outfits from local stores.
Winner's Choice Getaway
What's your perfect getaway?
Relaxing at the beach with your friends? The mountains with your family? The spa with your favorite gal pal? Learn more and purchase tickets below.
Couples Getaway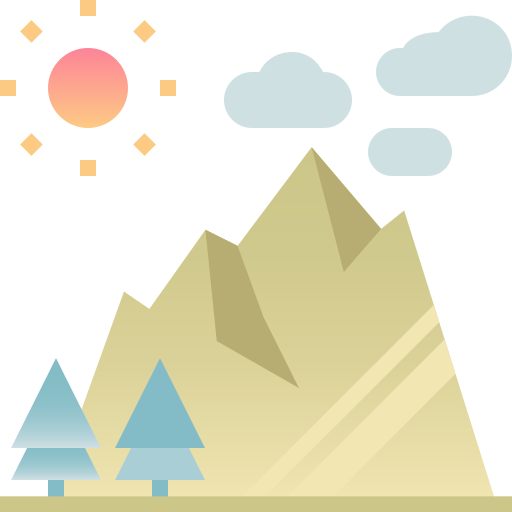 Family Getaway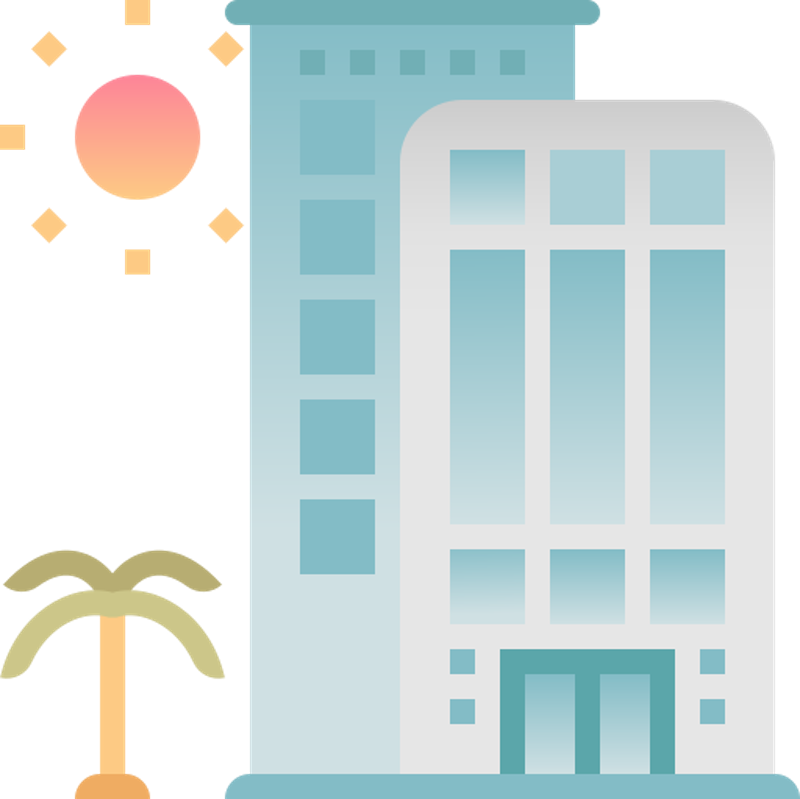 Girlfriends Getaway
Ohio Valley Voices is one of only a handful of institutions in the world that does what we do, and our impressive outcomes are unmatched. Although the individualized, focused attention our children receive would be cost-prohibitive for most families, we have never turned a child away for financial reasons.
How do we accommodate all children who are deaf and hard of hearing who come through our doors? Through your support.
Financial contributions from our community and the funds generated through our three annual fundraisers ensure that OVV provides the best services in a loving and comfortable setting. With your loyal generosity, we can provide children with a language-enriched environment and the tools to talk, helping children reach their fullest potential.
Learn more about our incredible program by visiting the Ohio Valley Voices website...
Silent Auction
Dozens of packages curated for every type of person. Whether you're looking for yourself or a gift, there's something for everyone. And you don't even need to attend to bid!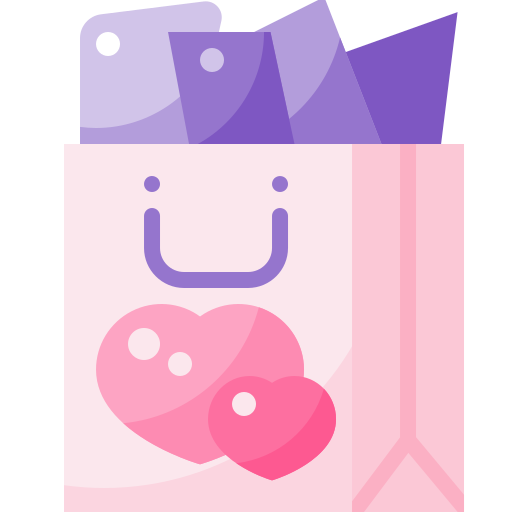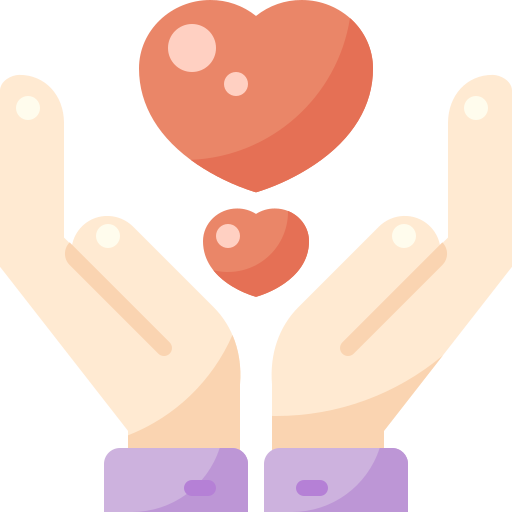 Make a Donation
The most important part of the L(OVV)E Amplified Fashion Show is Amplifying the support for the children of Ohio Valley Voices! The simplest way to do that is to make a contribution directly toward their listening and spoken language journeys.
Gold Sponsors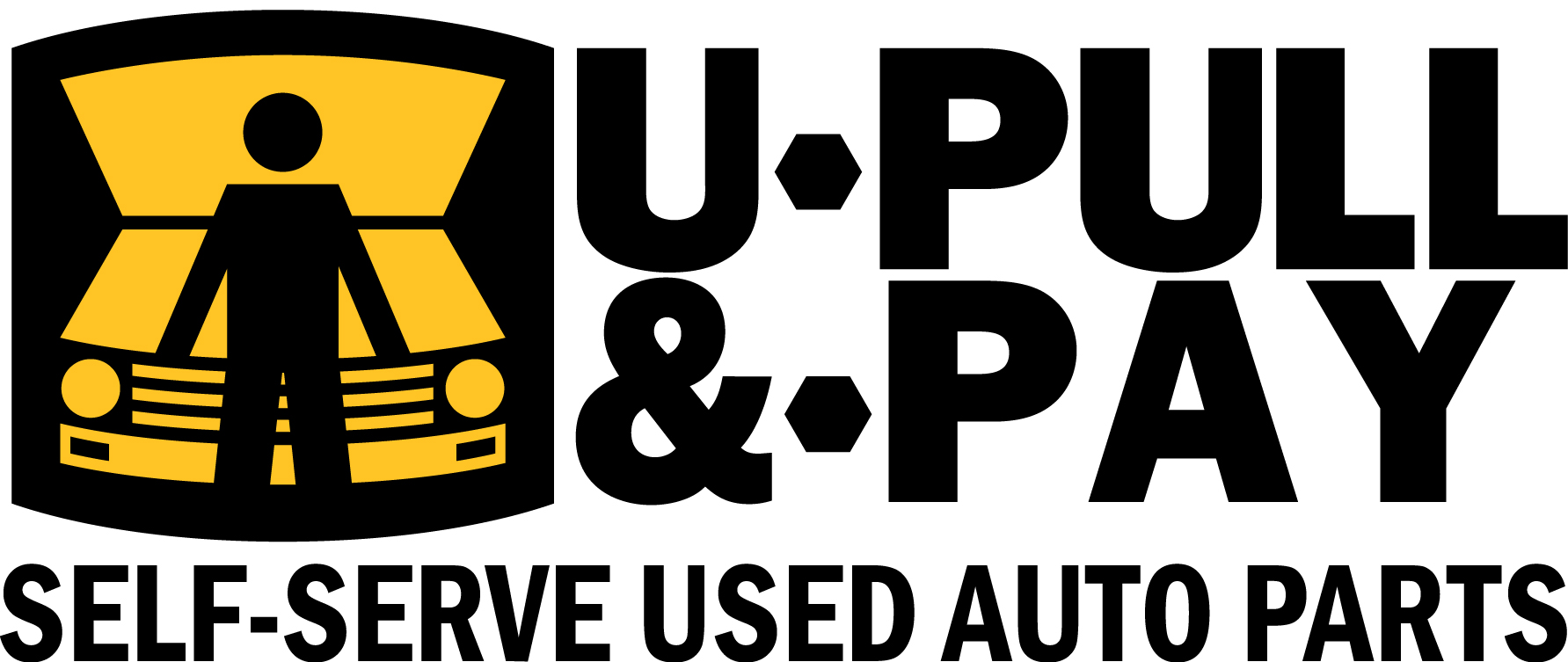 Win a Louis Vuitton Purse!
You can win a limited edition, authenticated, cross-body Louis Vuitton "Sophie."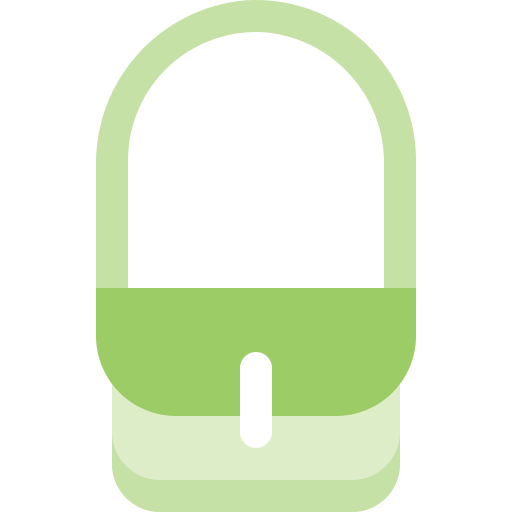 Hosts and Hostesses
Cincinnati Bell
Nancy Creaghead
Dr. and Mrs. Tom and Kathy Fischer
Loveland Dairy Whip
Beatrice Lampkin
Dr. and Mrs. Chris and Sandy Leary
Lang Orthodontics
Chuck and Ginny Myer
The Plastic Surgery Group
Betty Prescott
Angie and Tony Sottile
Thomas Graham Associates, Inc.
Silver Sponsors
Stella M. Buerger Charitable Trust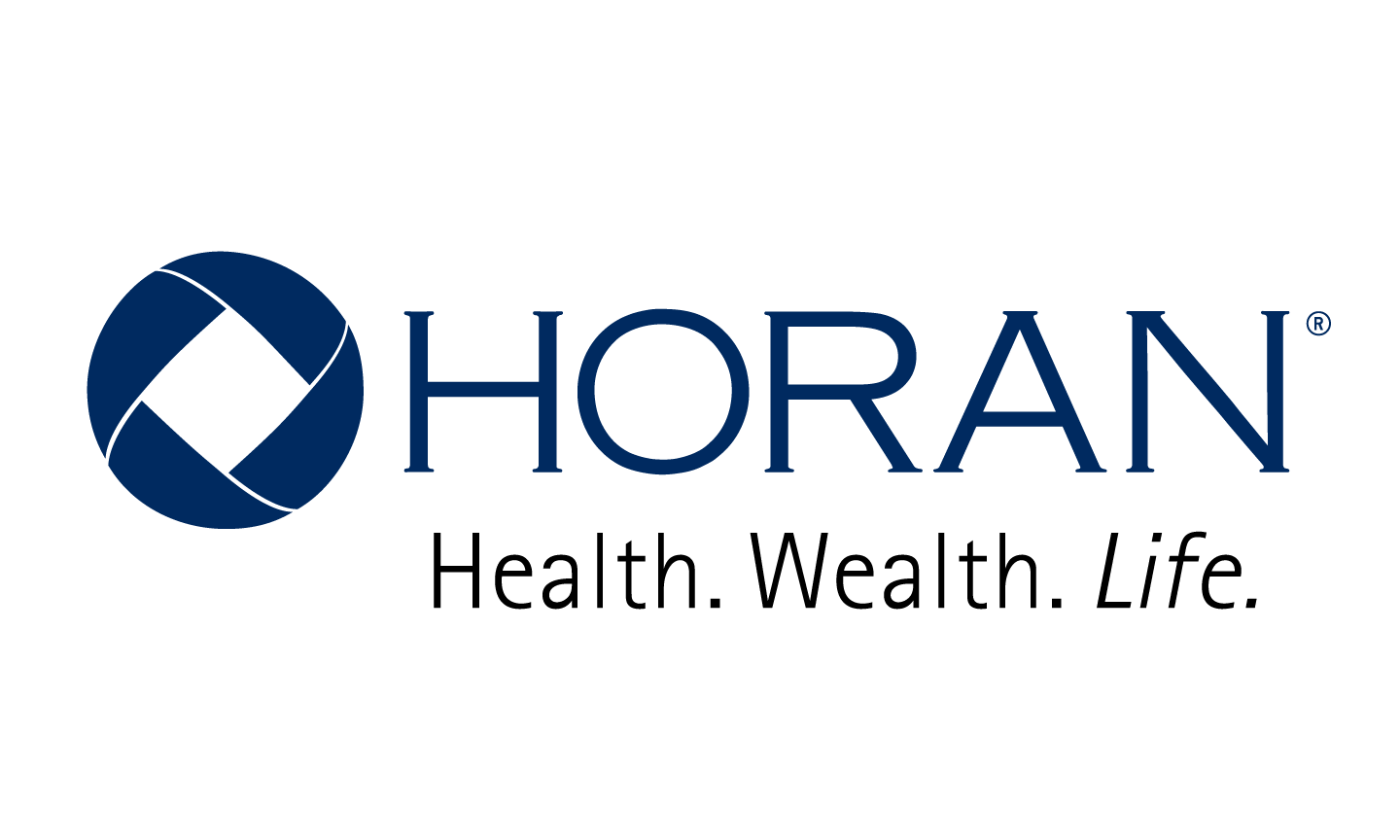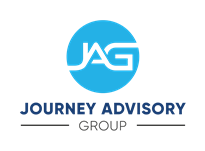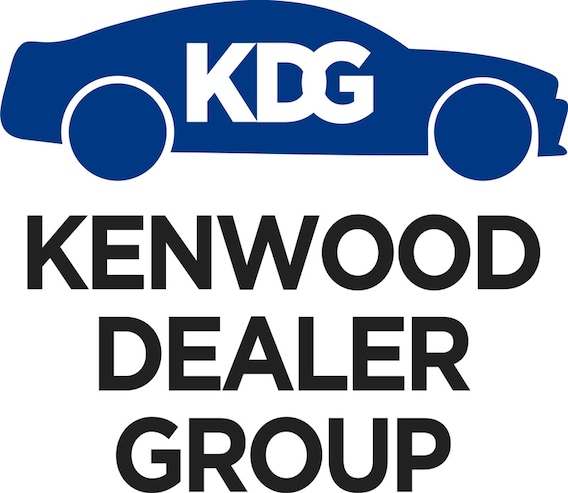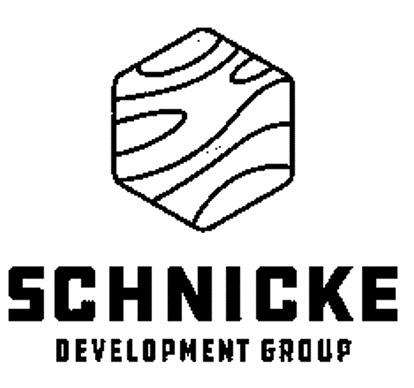 Jackie & Roy Sweeney Family Fund