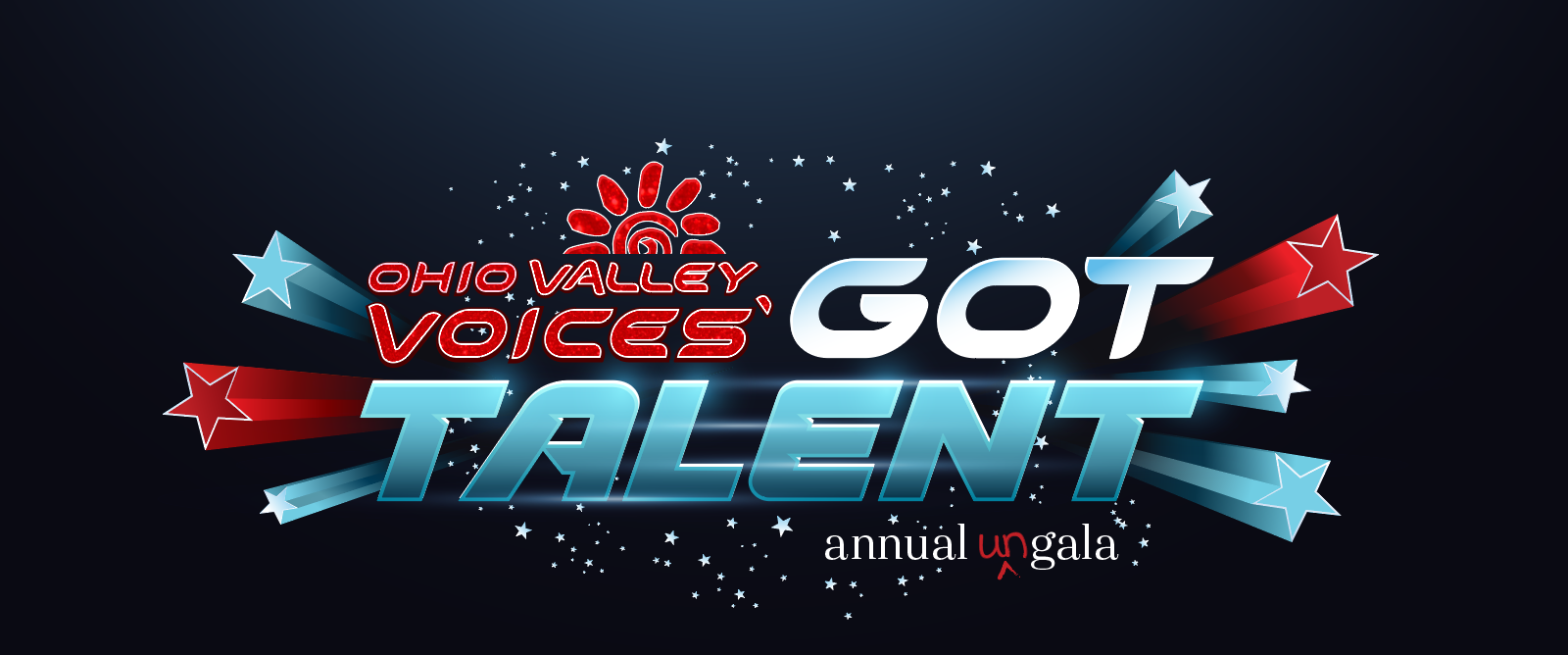 Presented by:

LIVE Finale
Streaming Saturday, March 6, 7:00 pm (EST)
One talented, young performer will win $2,500! You decide which one.
Watch the LIVE stream below | No purchase necessary
Silent Auction
Dozens of incredible packages up for bidding, including a PlayStation 5 and private coaching with Broadway legends.
Grand Raffle
Win a seven-day RV Trip to ANYWHERE! Travel safely across the country with mileage, insurance, and gas card included.
Meet the Finalists

Meet the Judges and Emcee
Learn More

Platinum Sponsors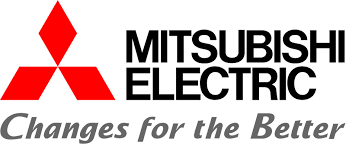 Make a donation directly to the children of OVV

Donate Now
---
Gold Sponsors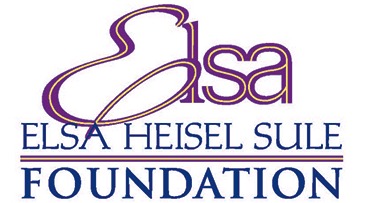 Silver Sponsors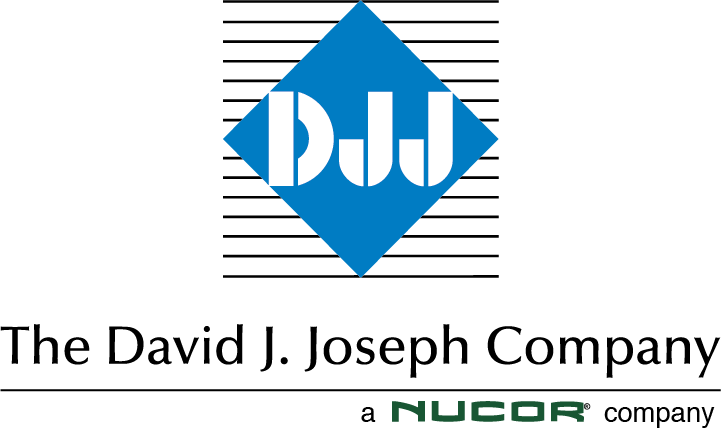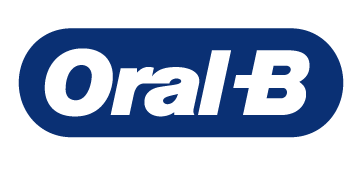 Barbara Fitch
J Frederick and Helen B Vogel Trust
Bronze Sponsors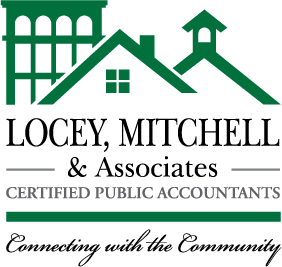 Hosts/Hostesses
Tom and Donna Anderle
Tom and Karen Bosse
Steve and Jennifer Burns
Tim and Linda Canning
Cincinnati Bell
John and Leslie Caulfield
Nancy Creaghead
First Financial Bank
Tom and Kathy Fischer
A Friend of OVV
Lois Gushin
Bob Keith and Kathleen Thornton
Kenwood Dealer Group
LaRosa's Family Pizzaria
Bob and Karen Lafkas
Sandra Mills
Chuck and Ginny Myer
John and Tricia O'Rourke
Brian and Wendy Pace
Tasha Porter
Venkat Ramanathan and Anjali Narayanan
John and Brittany Rizek
Nancy Schuckman
Maria Sentelik
Angie and Tony Sottile
Mike and Sally Strange
Renita, David, Matthew, and Malik Strange
Andy and Diane Sweeny
UBS
Von Lehman
Heath and Molly Weber
Jacqueline Welling
Jon and Libby Westerman
Jack Wild
Special Thanks to: